MAKING EL DORADO COUNTY A BETTER PLACE FOR ALL OF US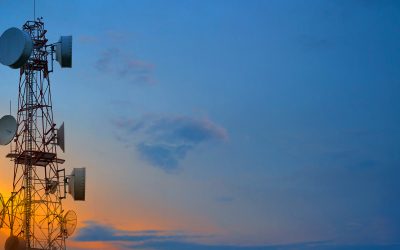 Catastrophic wildfires and now the pandemic have exposed the severity of California's Digital Divide as a widening chasm that adversely impacts public safety, education, healthcare, and our livelihoods.
read more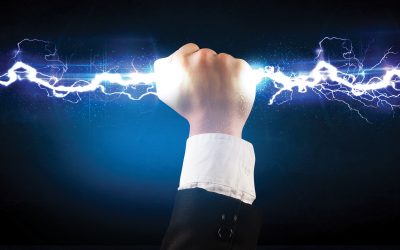 History Repeats Itself ... Let's Hope BY: @JOY STERLING, Rural Caucus Chair  www.cdpruralcaucus.org Eighty-five years ago, on May 11, 1935, President Franklin Delano Roosevelt issued Executive Order 7037, which created the Rural Electrification Administration. At the...
read more