MAKING EL DORADO COUNTY A BETTER PLACE FOR ALL OF US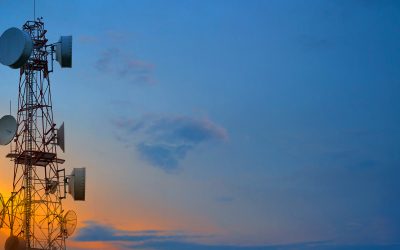 Catastrophic wildfires and now the pandemic have exposed the severity of California's Digital Divide as a widening chasm that adversely impacts public safety, education, healthcare, and our livelihoods.
read more
Winter Lodging for El Dorado County's Homeless Residents
 The holiday season conjures up images of comfort foods, family, warmth, and love but this is not the case for everyone. 
This year is a year of great need for many and this is especially true for the homeless population.