MAKING EL DORADO COUNTY A BETTER PLACE FOR ALL OF US
3 Easy Ways to Vote in the Primary
U.S. MAILBOX
Until March 3
Just drop your completed ballot in the mailbox by MARCH 3.
ELECTION DROP BOX

February 4 – March 3

Check your vote pamphlet for location or the link below.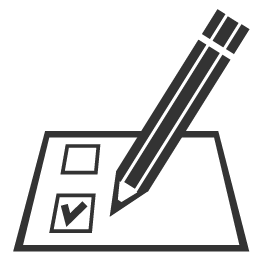 AT A VOTE CENTER
February 22 – March 3

Check your vote pamphlet for location or the link below.
VOTE IN THE PRIMARY DEADLINE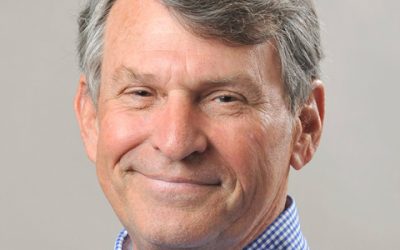 As I plowed through hours of tape each week it gradually became clear who understood the issues and who didn't; who was serving the community and who was serving their own interests. I recognized long-term thinkers and short-term reactionaries. I began to recognize leadership.
read more
Every 1 in 10 residents in El Dorado County has served in our U.S. Military.
From WWII to current conflicts, our community's best has answered the call to service and sacrifice—defending our American values, freedoms & interests. 
read more
25 Counties Offer Tool for Tracking Your Ballot
Introducing "Where's My Ballot?" a new tool offered by 25 counties for tracking your vote-by-mail ballot.
Sign up at WheresMyBallot.sos.ca.gov to receive automatic email, SMS (text), or voice call notifications about your ballot — when it is mailed, received, and counted.
The 25 counties offering this tool are Amador, El Dorado, Fresno, Glenn, Kern, Los Angeles, Marin, Mariposa, Merced, Monterey, Orange, Placer, Riverside, Sacramento, San Benito, San Joaquin, San Luis Obispo, Santa Clara, Shasta, Sutter, Tehama, Tuolumne, Ventura, Yolo, and Yuba.