MAKING EL DORADO COUNTY A BETTER PLACE FOR ALL OF US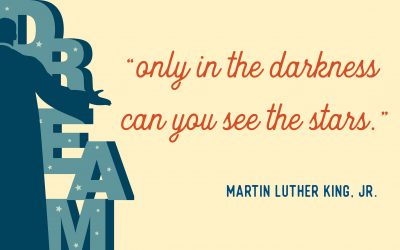 Martin Luther King Day - Build a better tomorrow Message from Josh Elder, EDC DCC Chair Today we celebrate the birthday, life, and legacy of Martin Luther King Jr. For me, and I suspect for all of us, this is the most important MLK Day of my lifetime. His words and...
read more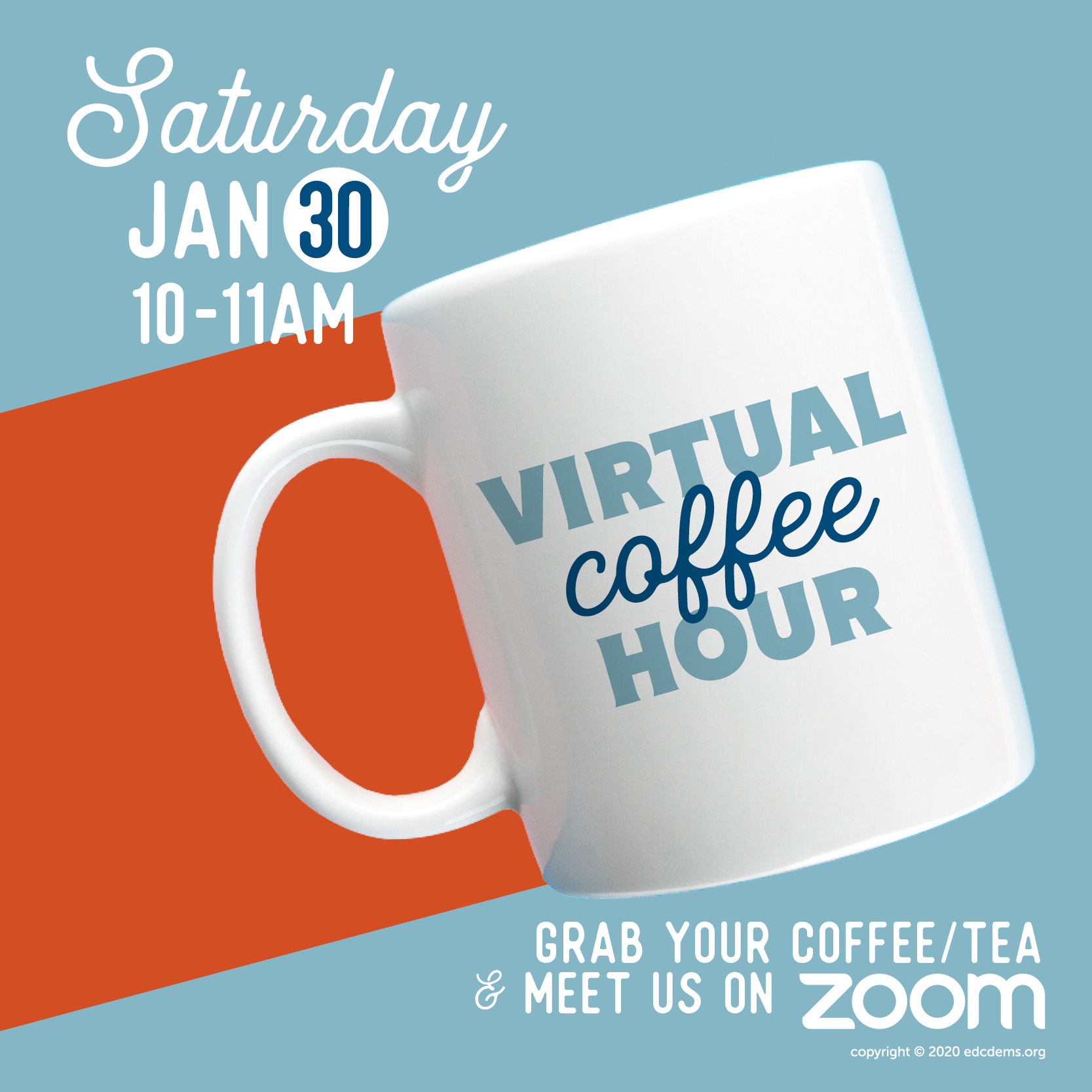 VIRTUAL COFFEE HOUR
Saturday, Jan. 30
10-11am
Join this invigorating dialogue about the future vision of our country.
Winter Lodging for El Dorado County's Homeless Residents
 The holiday season conjures up images of comfort foods, family, warmth, and love but this is not the case for everyone. 
This year is a year of great need for many and this is especially true for the homeless population.