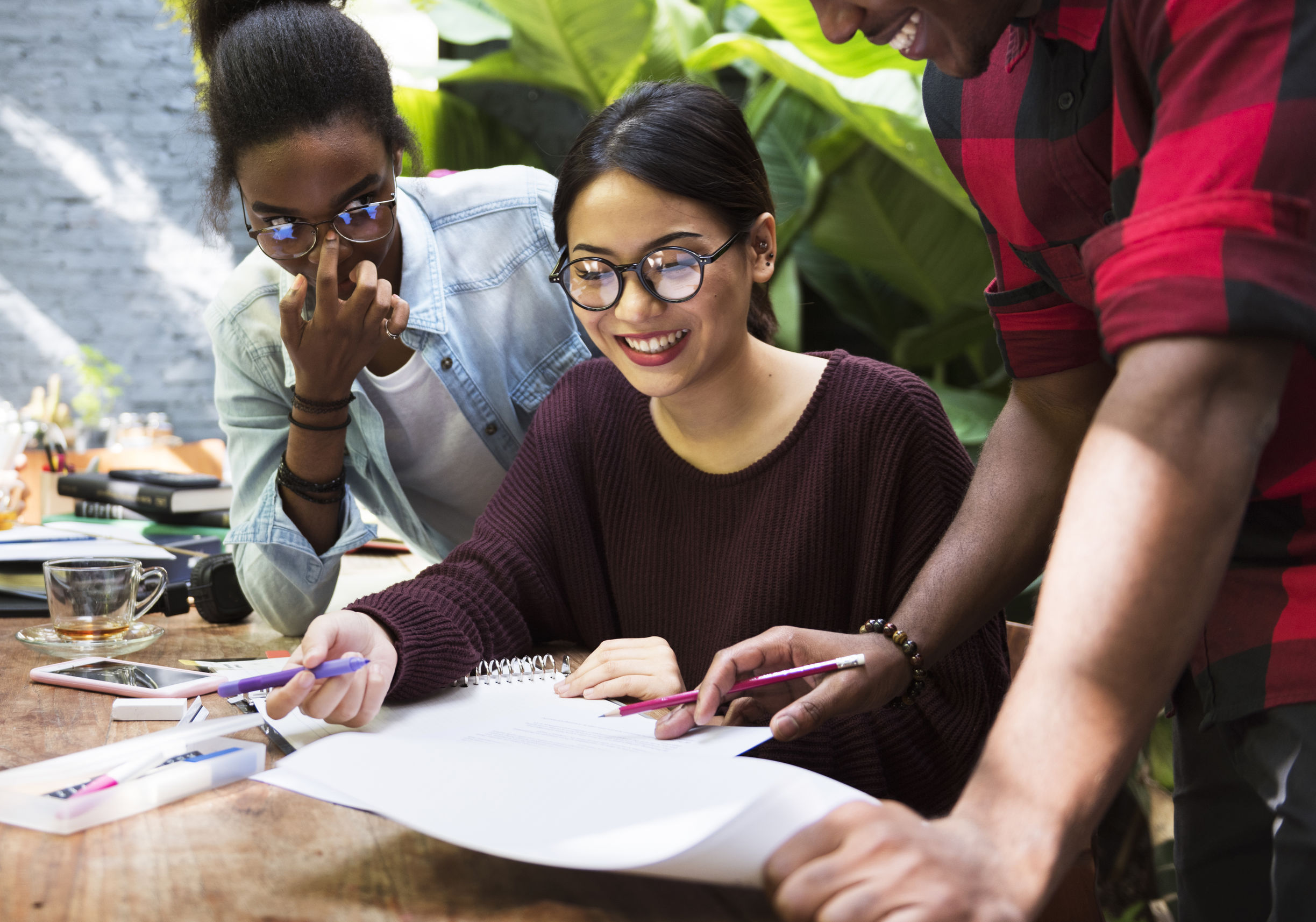 By Dawn Hodson, Mt. Democrat
El Dorado County is moving forward with redistricting that will redefine state legislative districts as well as local supervisorial districts using data from the 2020 census.
At last week's Board of Supervisors meeting supervisors approved a process and timeline for carrying redistricting out, deciding to follow the same process used previously with the board and an internal redistricting team of staff overseeing the work. An internal redistricting team has already been formed and consists of the chief administrative officer, surveyor, county counsel and registrar of voters.
Changes to districts are anticipated given that 2010 census data indicated El Dorado County grew by nearly 25,000 residents from 2000 to 2010 and growth was spread disproportionately across supervisorial districts, with a loss of population in District 5 by 10% (currently Supervisor Sue Novasel's district) and an increase in the population of District 2 by 46% (currently Supervisor George Turnboo's district).
Staff indicated it's likely the 2020 Census will reflect similar swings in population that will affect district populations, requiring the re-drawing of boundary lines.
The process to be followed will include setting up a redistricting webpage on the county's website as a way to provide up-to-date information including agendas, minutes, meeting announcements, press releases, maps, etc.
The web page will include, or link to, the following information:
A general explanation of the redistricting process for the county
Procedures for a member of the public to testify during a public hearing or to submit written testimony directly to the board
A calendar of all public hearing and workshop dates with the time and location of the public hearing or workshop
The notice and agenda for each public hearing and workshop
The recording or written summary of each public hearing and workshop
Each draft map considered by the board at a public hearing
In addition an e-mail address or comment form is to be established to allow for public comments and questions. People will have the ability to subscribe to the webpage so that they receive an e-mail notification when new information is added to the webpage.
At least four public forums will be scheduled in different geographic areas and/or there will be an option to participate remotely. At least one public hearing in which the public is invited to provide input regarding the composition of the supervisorial districts is required before the board draws a map. At least four public forums are required to be conducted on map alternatives where the public can review the maps, provide feedback and ask questions of the redistricting team. Of these at least two public hearings must be held after the board has a draft map and one must be held on a Saturday, Sunday or after 6 p.m. on a weekday.
Upon receipt of census data the Surveyor's Office will use its Geographic Information System mapping program to analyze and map district boundaries. The Surveyor's Office plans to produce three to six map alternatives. All map alternatives will be labeled and accompanied by a written summary description so the public and interested parties can easily track map changes, as they may evolve through the process. Through an online mapping system the public will be able to view maps and data layers to gain an understanding of each proposal.
Following the conclusion of public forums the Board of Supervisors will schedule a formal public hearing on the map alternatives. A second public hearing will be scheduled for the board to adopt one of the map alternatives on or before Nov. 15.
A schedule for conducting the redistricting process has been established, although legislation is pending in the California Legislature to alleviate the deadline. Such changes could affect upcoming elections.
As of now the U.S. Census Bureau plans to deliver data to be used for reapportioning districts in the House of Representatives to the president by April 30.
Between May and September El Dorado County will hold its first public hearing on a pre-draft map. At the hearing the public will be invited to provide input regarding the composition of supervisorial districts, which is required before the Board of Supervisors draws a draft map.
In September a second public hearing may be scheduled before the board draws a draft map of district boundaries. The US Census Bureau will send data to be used by the states for redistricting by Sept. 30 — a delay from the traditional date of March 31.
By the end of October 2021 the statewide prison-adjusted count will be released along with public participation tools. During October the Surveyor's Office will analyze the data and develop map alternatives. Draft maps will be published for public review. A third public hearing will be scheduled so the public can provide input on the draft maps. At the fourth public hearing the public will be invited to provide input on draft maps. The map alternative will be adopted via ordinance. 
In November 2021 the revised map is expected to be published seven days prior to adoption. By Nov. 15 the board will adopt the new district boundaries in order to meet the Dec. 15, 2021 deadline. When a county has a regular election occurring after Jan. 1, 2022, and before July 1, 2022, elected leadership must adopt district boundaries not later than 174 days before that election. The next regular election is the primary scheduled for June 7, 2022.
As far as what standards the redistricting process must meet, according to the U.S. Constitution and the federal Voting Rights Act of 1965, the redrawing of district boundaries must ensure districts are substantially equal in population and that they abide by certain factors, including geographic contiguity; geographic integrity of any local neighborhood or local communities of interest; geographic integrity of cities or census-designated places; easily identifiable and understandable districts bound by natural and artificial barriers, including streets and boundaries of the county when practicable; and encourage geographical compactness so nearby areas of population are not bypassed in favor of more distant populations.
Elections code also specifies that the Board of Supervisors can't adopt district boundaries for the purpose of favoring or discriminating against a political party. Additional criteria can be considered as long as they are not in conflict with or outweigh the criteria required by the state and federal laws.