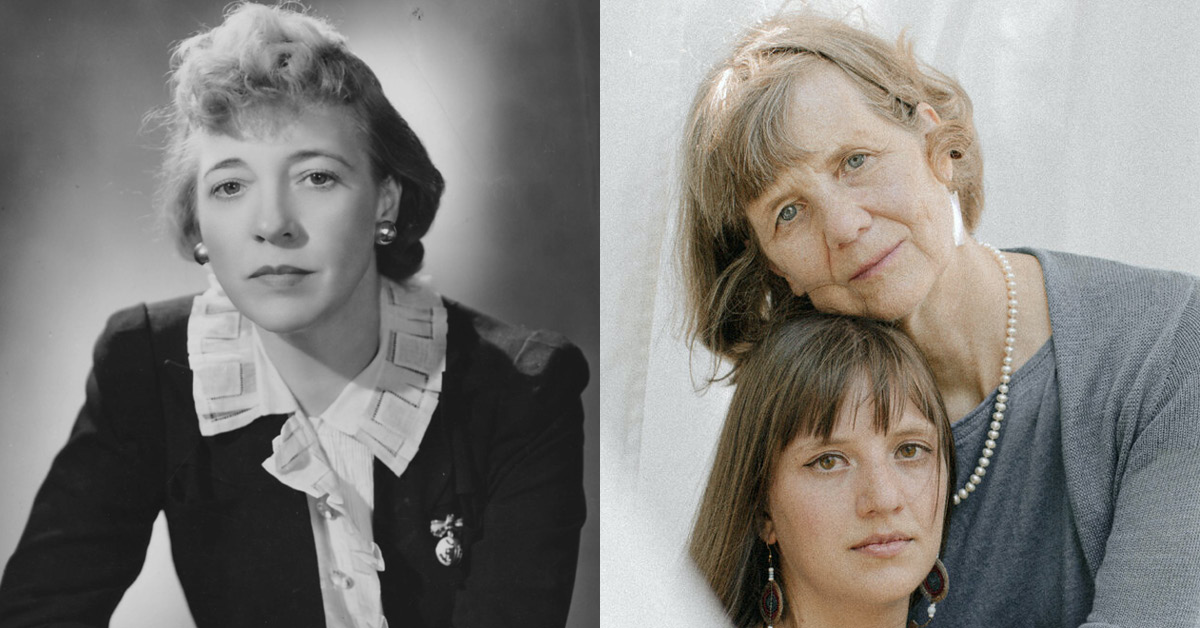 From 1917 to 1920, Pamela Swing's grandmother traveled the country for the National Woman's Party. Born Myrtle to Danish immigrants, Gram was singing under the stage name Betty on Broadway when the suffrage bug bit. She and her sister Alice hopped a train to Washington in 1917 and joined a protest at the White House demanding President Woodrow Wilson's support for a federal suffrage amendment.
Photographs in front of the executive mansion capture Betty Gram striking dramatic poses before being sent to the Occoquan Workhouse in Lorton, Va., for the "Night of Terror," when prison guards severely beat the suffragists. An eight-day hunger strike there weakened Alice so much that Wilson dispatched the White House physician to attend to her. The strike ended with the president's promise to support the amendment. Betty "emerged from this experience gung-ho," Ms. Swing said.
She added that she heard her paternal grandmother relate her exploits "until I was almost 16."
"But it wasn't until I inherited her papers eight years ago that I started digging around," said Ms. Swing, who has a Ph.D. in anthropology and folklore. "I found six typewritten pages about a jail experience. No location, no notes, nothing," she said, adding that about a year later, "I started reading about the Night of Terror. I went back and — oh, my God, she was there."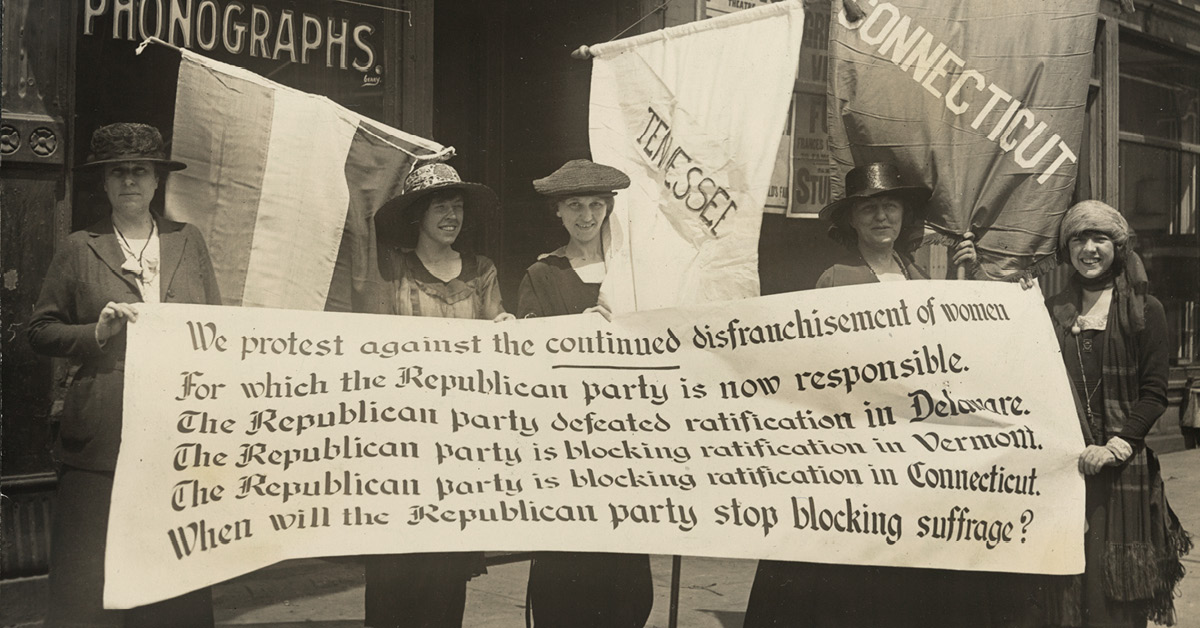 Today, Ms. Swing is a resident scholar at Brandeis's Women's Studies Research Center in Waltham, Mass. In 2017, the centennial of the start of the White House demonstration, she organized a re-enactment in Washington.
Ms. Swing's interest in Black women in the movement stems from the often unsuccessful balance that white movement leaders tried to strike between the demands for universal suffrage and the need to persuade racist legislators to back the amendment. With Elizabeth Dabanka, a Brandeis student from Ghana, Ms. Swing wrote "I Want to Go to Jail," a play about the last time women were jailed for suffrage that links that struggle with civil rights.
"With what is going on right now, my mind is just exploding with new ideas about working more on the white-Black rift," Ms. Swing said.
As a child, Anna Plotkin-Swing said that she was into historical fiction, and that "Betty Gram was part of that world of women I had in my head."
When her mother inherited the suffragist's papers, they teamed up to save them, "one of us typing and the other one reading aloud."
"The suffragist movement was pretty pointedly exclusionary of Black women and other women of color," said Ms. Plotkin-Swing, who is studying at Smith College for a master's in social work. "They made decisions to exclude those voices and those individuals from their movement because they thought it would detract from their cause."
Intersectional feminism is "vastly different than what she lived through and identified with," she said.
"I hope she'd be really excited about that and see the ways Black Lives Matter, prison abolition and immigrant rights all are feminist issues in their own right," Ms. Plotkin-Swing added.
"Whenever I go to a protest — the Women's March, Black Lives Matter — that feels like following in her footsteps," she said. "But I think I've taken a different path than she did."