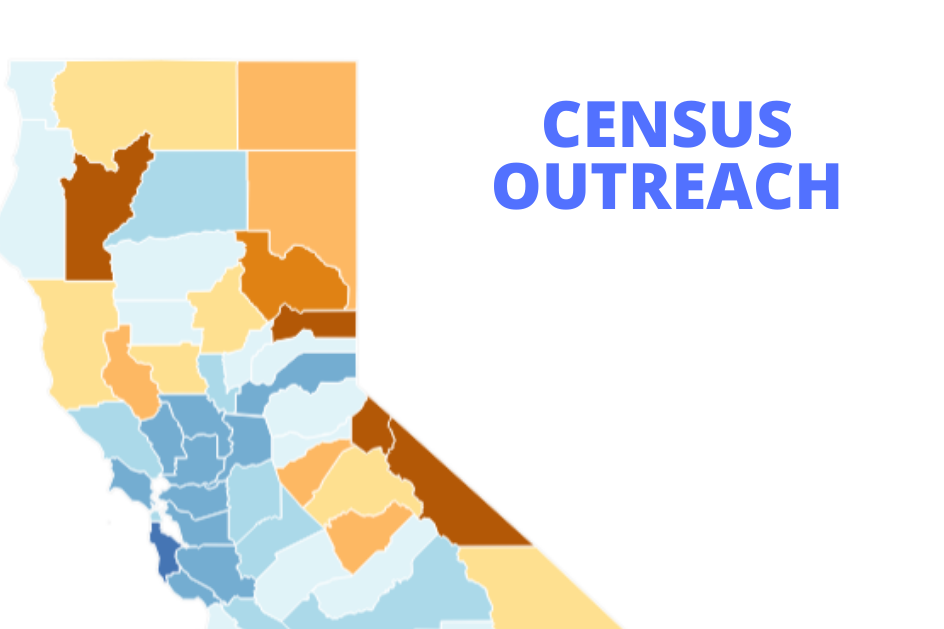 El Dorado County is behind in our Census 2020 response. The Census determines how billions of federal dollars are spent and on how many Congressional members we get to represent us. As Democrats, we care deeply about Census participation and we want to make sure EVERY Californian is counted.
We're launching a new and improved Census Outreach virtual phone bank in Northern California. It will launch on Wednesday, May 20, 6 – 8pm and include a quick training session with coaching support. Joe Armenta, our Area Director, is experimenting with the multi-county approach, but intends to have everyone who signs up call into their own county. This phone bank will continue on a weekly basis, with training, coaching and support provided at each event.
This virtual phone bank is organized by the California Democratic Party's 2020 Coordinated Campaign and co-sponsored by the El Dorado County Democratic Party.
---