MAKING EL DORADO COUNTY A BETTER PLACE FOR ALL OF US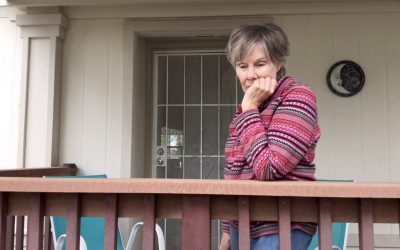 Three county mobile home parks were recently sold to private equity investors who quickly raised space rents so high or made other changes that it may eventually force some from their homes.
read more
Winter Lodging for El Dorado County's Homeless Residents
 The holiday season conjures up images of comfort foods, family, warmth, and love but this is not the case for everyone. 
This year is a year of great need for many and this is especially true for the homeless population.