MAKING EL DORADO COUNTY A BETTER PLACE FOR ALL OF US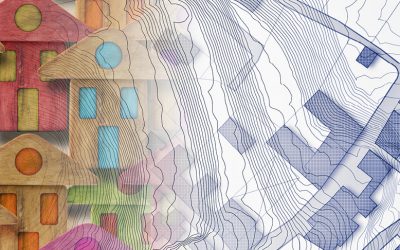 On Tuesday, May 11th at 6pm the Placerville City Council will vote on Item 11.1. This would cause the eviction and displacement of the current long term low income tenants.
read more
Winter Lodging for El Dorado County's Homeless Residents
 The holiday season conjures up images of comfort foods, family, warmth, and love but this is not the case for everyone. 
This year is a year of great need for many and this is especially true for the homeless population.