MAKING EL DORADO COUNTY A BETTER PLACE FOR ALL OF US
Our community was the first in California to suffer a COVID-19 fatality and has a very high population of senior citizens and the medically vulnerable. But Rep. Tom McClintock was the only member of Congress in California to vote against H.R. 6201, the Families First Coronavirus Response Act.
read more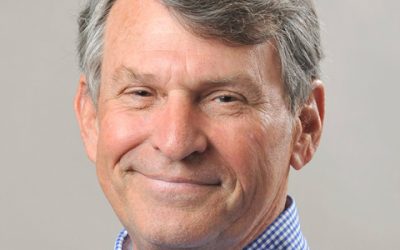 As I plowed through hours of tape each week it gradually became clear who understood the issues and who didn't; who was serving the community and who was serving their own interests. I recognized long-term thinkers and short-term reactionaries. I began to recognize leadership.
read more