MAKING EL DORADO COUNTY A BETTER PLACE FOR ALL OF US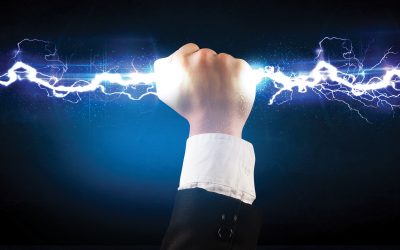 History Repeats Itself ... Let's Hope BY: @JOY STERLING, Rural Caucus Chair  www.cdpruralcaucus.org Eighty-five years ago, on May 11, 1935, President Franklin Delano Roosevelt issued Executive Order 7037, which created the Rural Electrification Administration. At the...
read more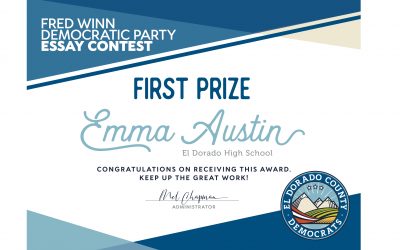 The year is 2050. I am 47 years old, living in an extremely overcrowded city that has tripled in population in the past 30 years.
read more