MAKING EL DORADO COUNTY A BETTER PLACE FOR ALL OF US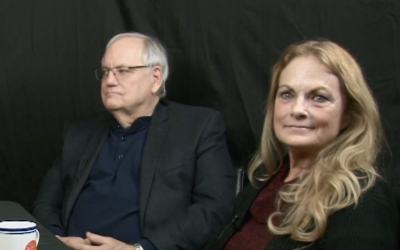 A follow up to a previous episode about recent rent increases for mobile home residents. Our guests are trying to pass an ordinance to limit the rent increases in the county. Watch in full for more info, and how you can get involved if you're interested.
read more
Winter Lodging for El Dorado County's Homeless Residents
 The holiday season conjures up images of comfort foods, family, warmth, and love but this is not the case for everyone. 
This year is a year of great need for many and this is especially true for the homeless population.