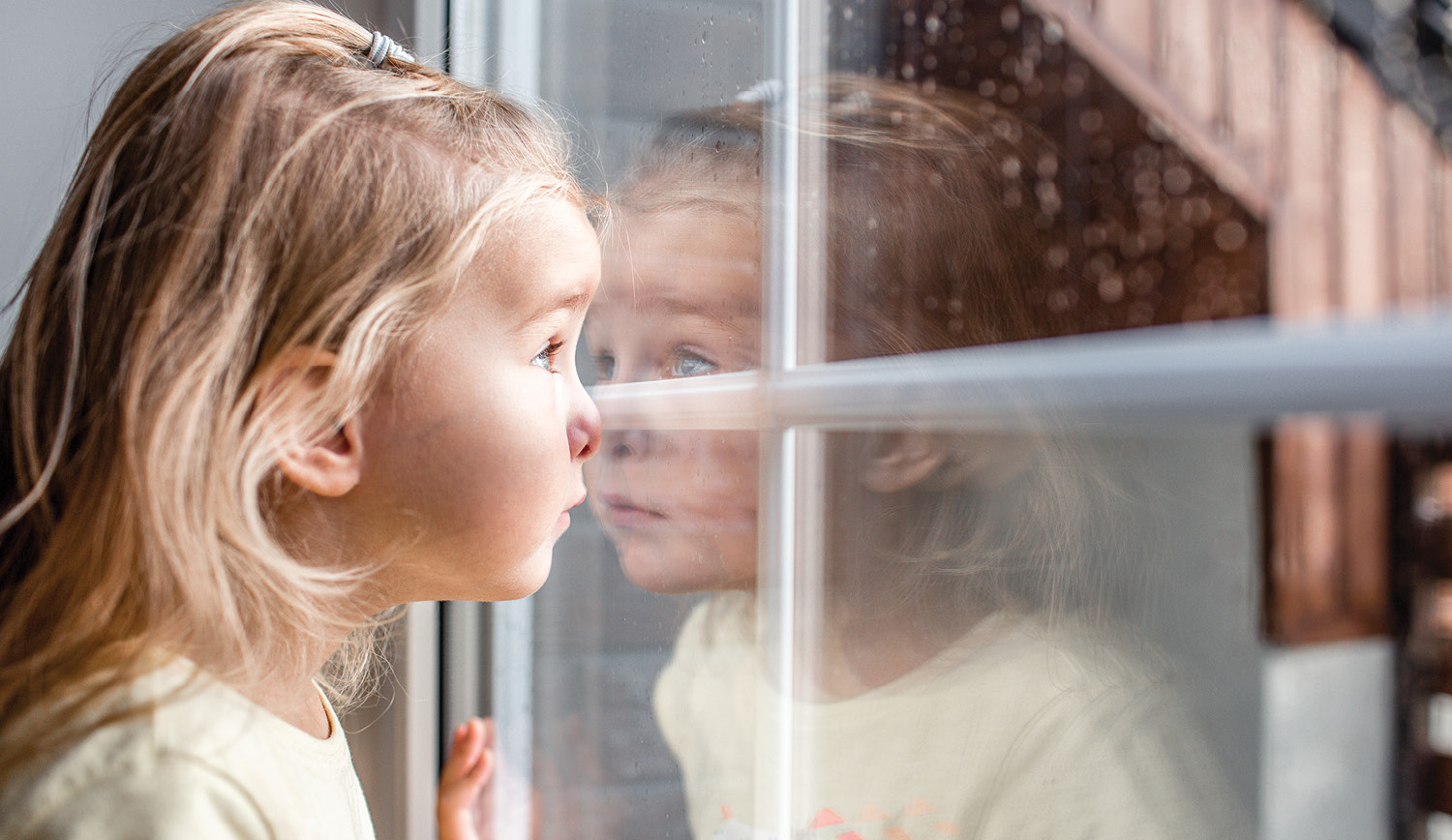 McClintock voted to put our communities at risk for COVID019
Brynne Kennedy
For Congress
Our community was the first in California to suffer a COVID-19 fatality and has a very high population of senior citizens and the medically vulnerable. But Rep. Tom McClintock last night was the only member of Congress in California to vote against H.R. 6201, the Families First Coronavirus Response Act.
The legislation to provide access to free testing and support for workers and businesses affected by the pandemic passed with an overwhelming bi-partisan vote of 363-40 and even has the support of Trump.
For Tom McClintock to vote against this bill is an abdication of his most fundamental duty as a member of Congress.
He voted to put communities at risk, to undermine our public health system, and to shortchange workers and businesses across our district—and our country. McClintock's vote was an attack on common sense and common decency.
COVID-19 doesn't care if you are a Republican or a Democrat.
Our schools are being closed, businesses hurt, and workers are facing an uncertain future, the possibility of lost paychecks and food insecurity. Our local hospitals have coronavirus patients, but they have shrinking supplies of protective equipment and our community's most vulnerable populations don't have access to tests.
In a public health crisis, it is the responsibility of our leaders to make sure the public has the resources and information they need to stay safe. Because Tom McClintock refuses to do his job, today I brought together local public health officials and other leaders for a community wide tele-townhall on the COVID-19 pandemic. They shared best practices and worked to make sure our communities not only understand the threat but know what they can do to access care and protect their families.
The hard working taxpayers of CA 04—the parents, seniors, working families, businesses and healthcare workers on the frontlines of this crisis deserve nothing less.